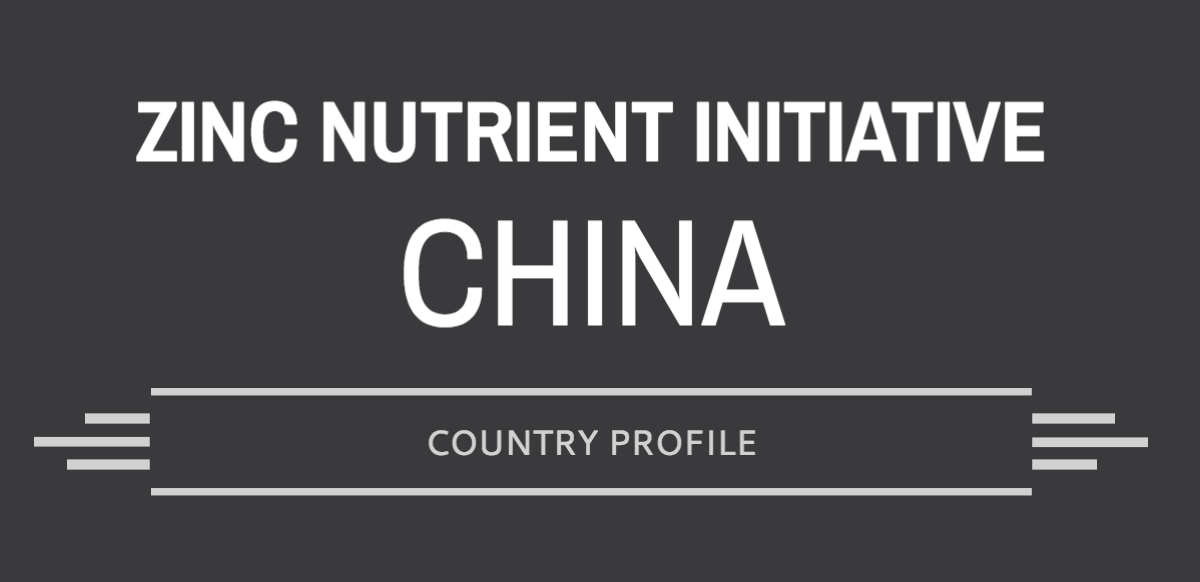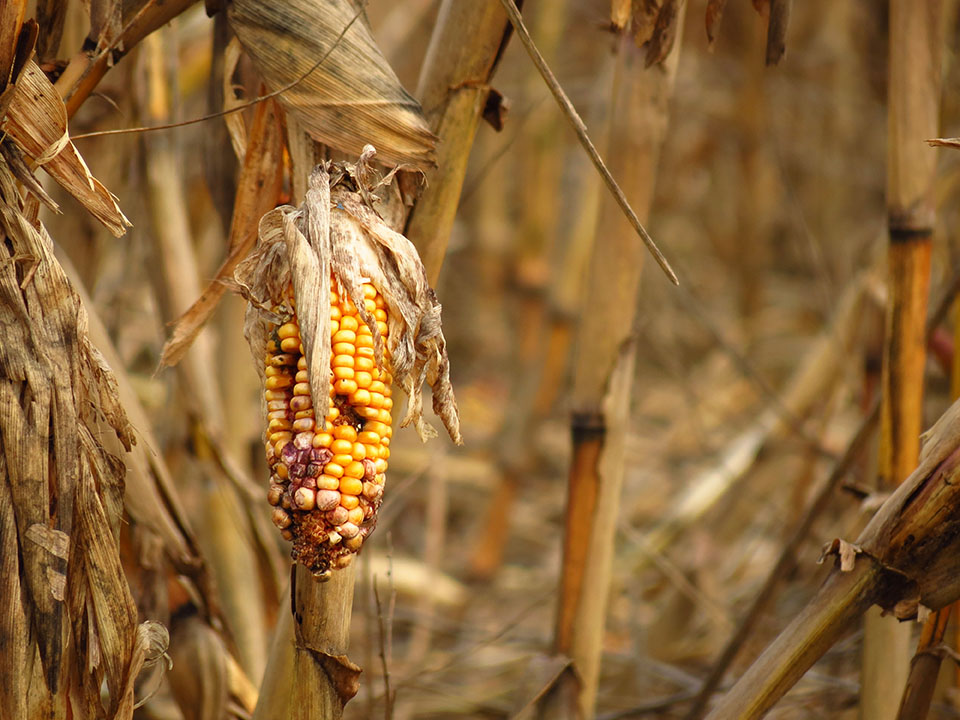 LINK: ZINC IN CROPS AND HUMANS
In China, the country with the world's highest population, zinc deficiency in both crops and humans has become a growing concern. Although fertilizer use per year reached over 56 million tons in 2010, the expansion of agricultural production per unit area – has enabled zinc deficiency to spread rapidly throughout the country.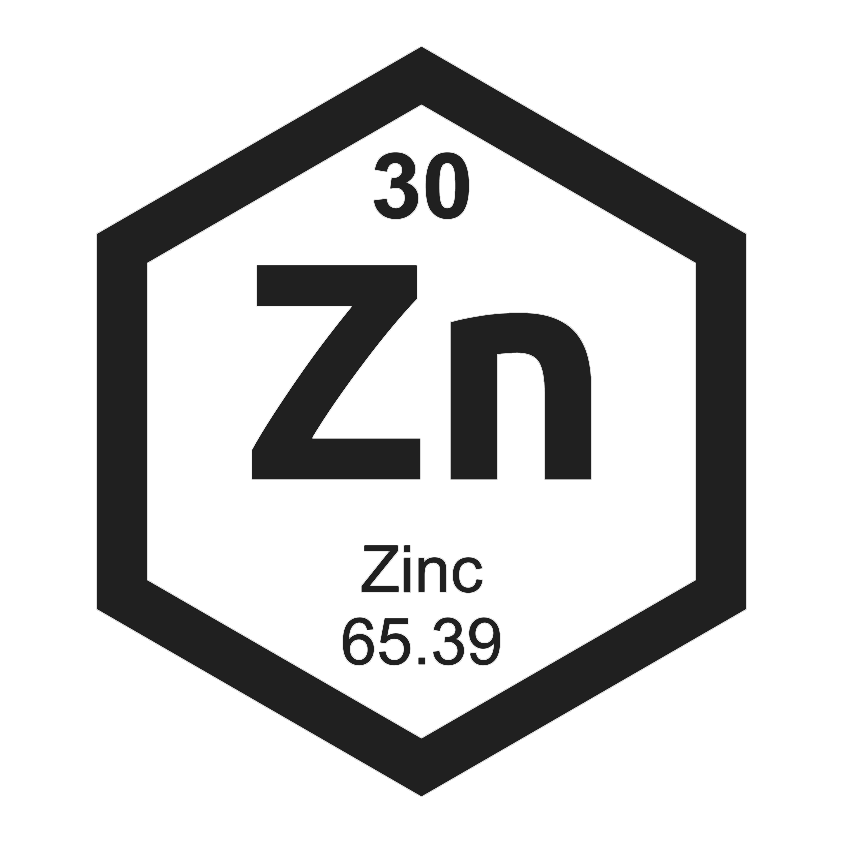 Recent research has indicated that zinc deficiency is the most widespread micronutrient deficiency in China.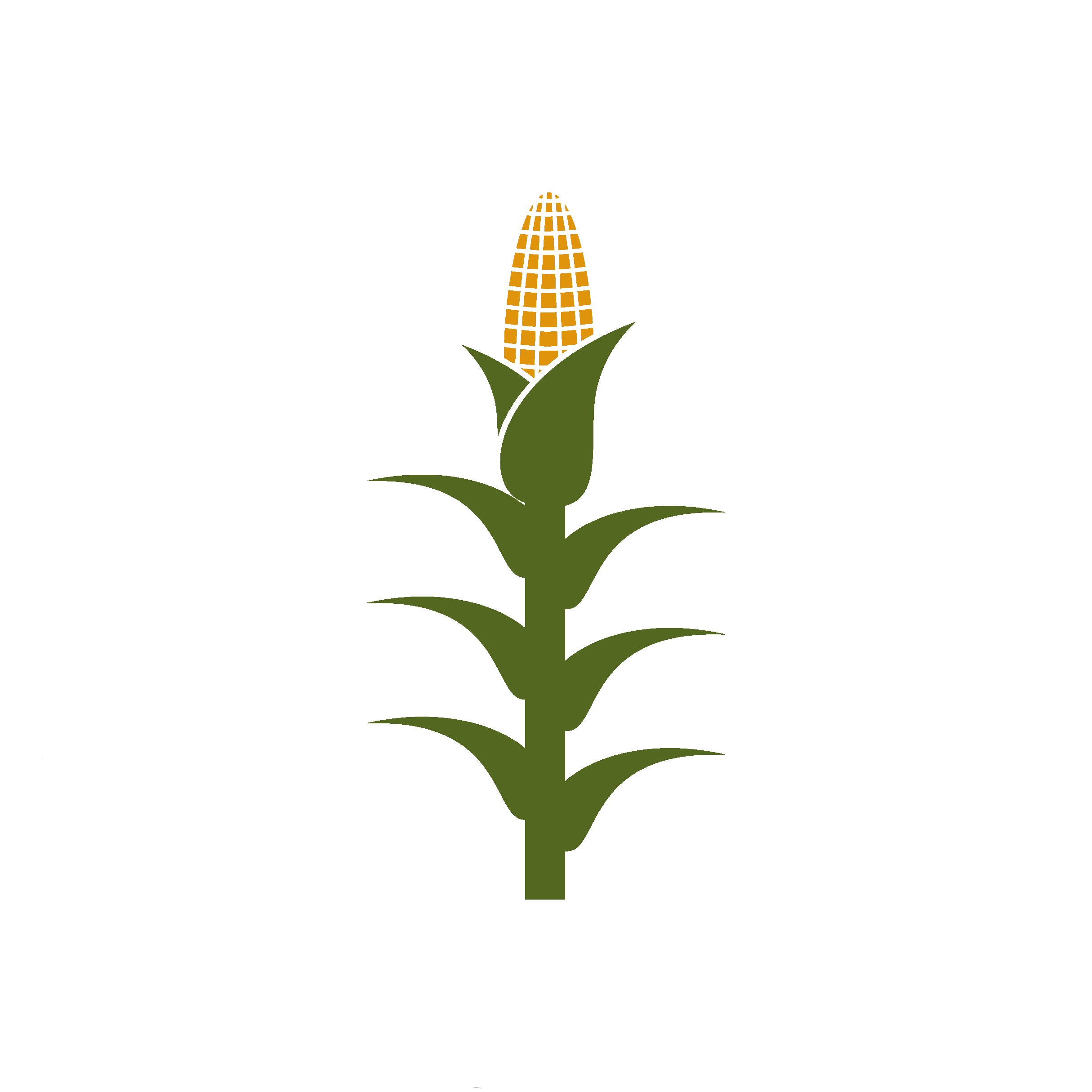 Nearly 50% of arable soils are low in Zn, limiting agricultural growth and improvement in human nutrition.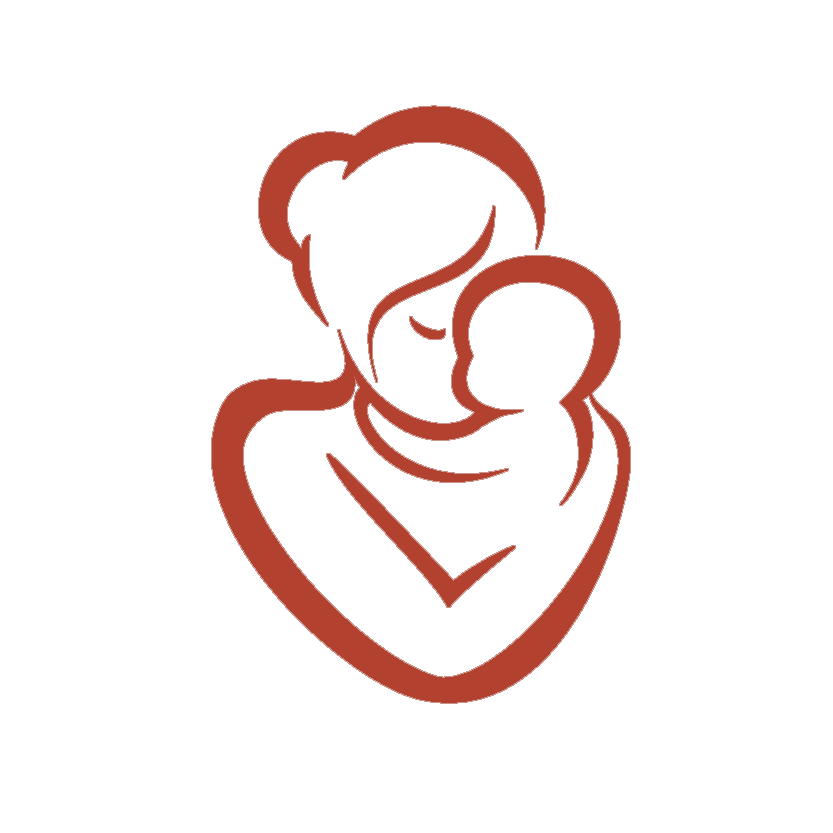 According to a national nutritional state survey, approx. 40% of Chinese children between the ages of 0-6 are deficient in zinc.
ZNI LAUNCHES THE ZINC FERTILIZER INIATIATIVE
In 2010, the International Zinc Association partnered with the China Agricultural University (CAU), China's National Agro-Tech Extension Service Center (NATESC), and the Ministry of Agriculture (MOA) to begin the China Project on Promotion of Zn fertilizer use in Chinese Agriculture.
The program conducted 120 field trials throughout 12 provinces in China and evaluated crop responses to make optimum Zn fertilizer recommendations.The aim was to develop a Zn fertilizer recommendation system that increased the requirement and use of Zn fertilizer in agriculture while raising awareness on the importance of zinc in plant uptake and human nutrition.
Working in conjunction with P.R. China, a nationwide campaign was launched offering training classes and workshops, distribution of educational materials and publications, and integral web communications.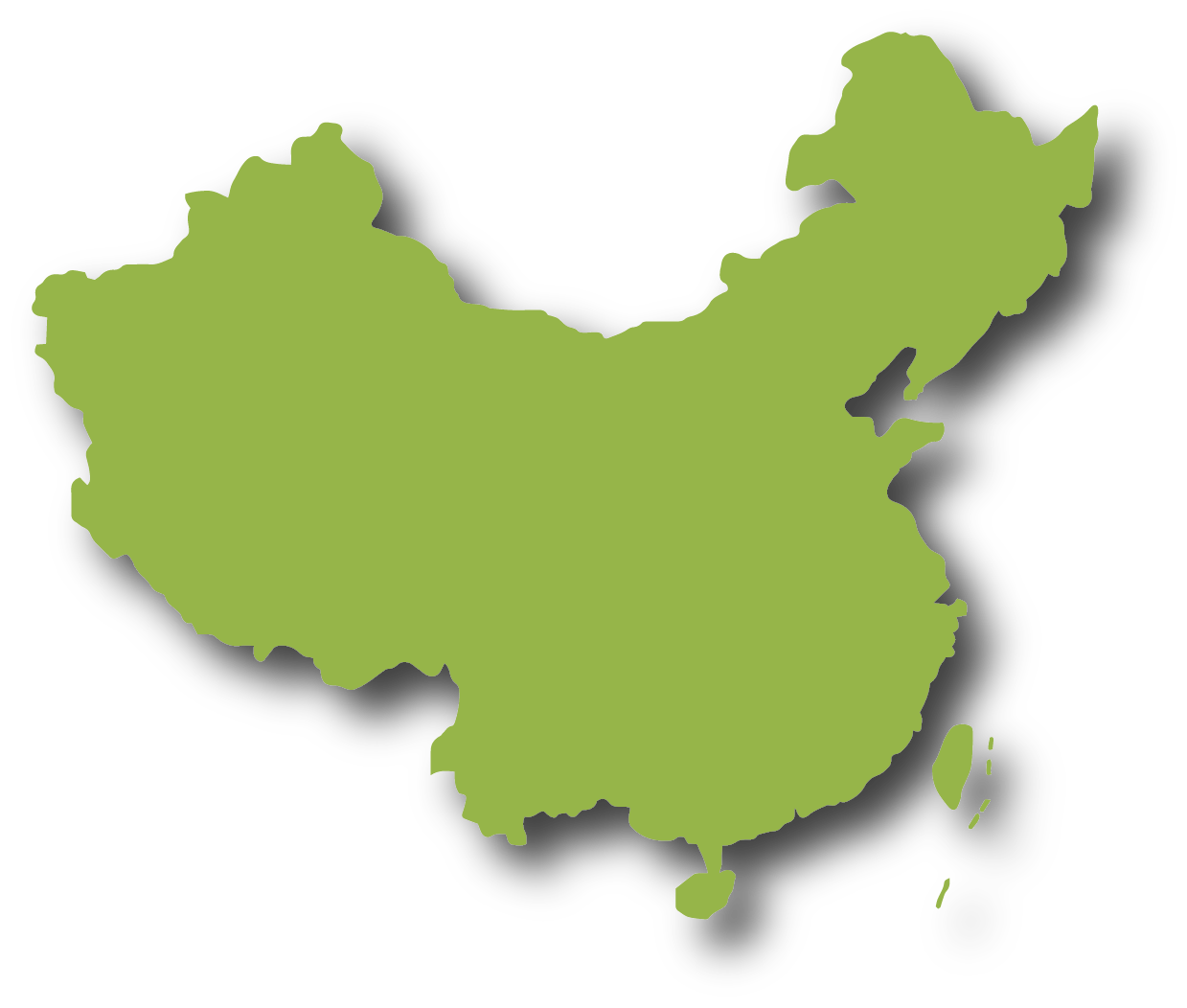 RESULTS
Zn fertilizers increase crop yields from 8% to 20%
Zn concentration in grains increases from 20% to 40%
Zn fertilizer is included in China's "National Fertilizer Recommendation Guidelines for Major Crop Productions"
Zn sulphate, zinc oxide, and Zn containing compound fertilizers are increasingly used on rice, corn, wheat, and some fruit crops in most zinc deficient regions
Zn fertilizer becomes part of balanced fertilization and best nutrient management practices
There is an overall increase of Zn fertilizer production and use in China (consumption has increased to 60,000 tons in 2015)
Download a Printable Version
Contact Dr. Ming Fan for more information regarding the China Program.